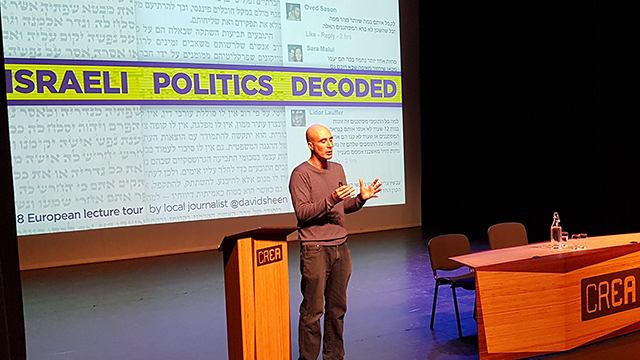 Support independent journalism
For years, DAVID SHEEN has produced articles and videos focusing on race relations within Jewish Israeli society, exposing stories that are of vital importance, but are sadly censored by most of the mainstream media. He commonly turns to the smaller alternative outlets that muster up the courage necessary to publish these reports, but sadly, they often lack the funds to adequately pay for all of the work that goes into producing them. Your support ensures that these important stories see the light of day, and that this work can be financially sustainable, and continue into the indefinite future.
DS: Your support of independent media
permits me to continue to cover stories
that the mainstream media doesn't pay
nearly enough attention to. Thank you!